Glasgow, Scotland's biggest city, hosts one of the best restaurants and cafes that offer inspiring menus. These contemporary menus indeed hit everyone's cravings. Here we are picking up the top ten restaurants for you in Glasgow.
Glasgow Restaurants – Top 10 in UK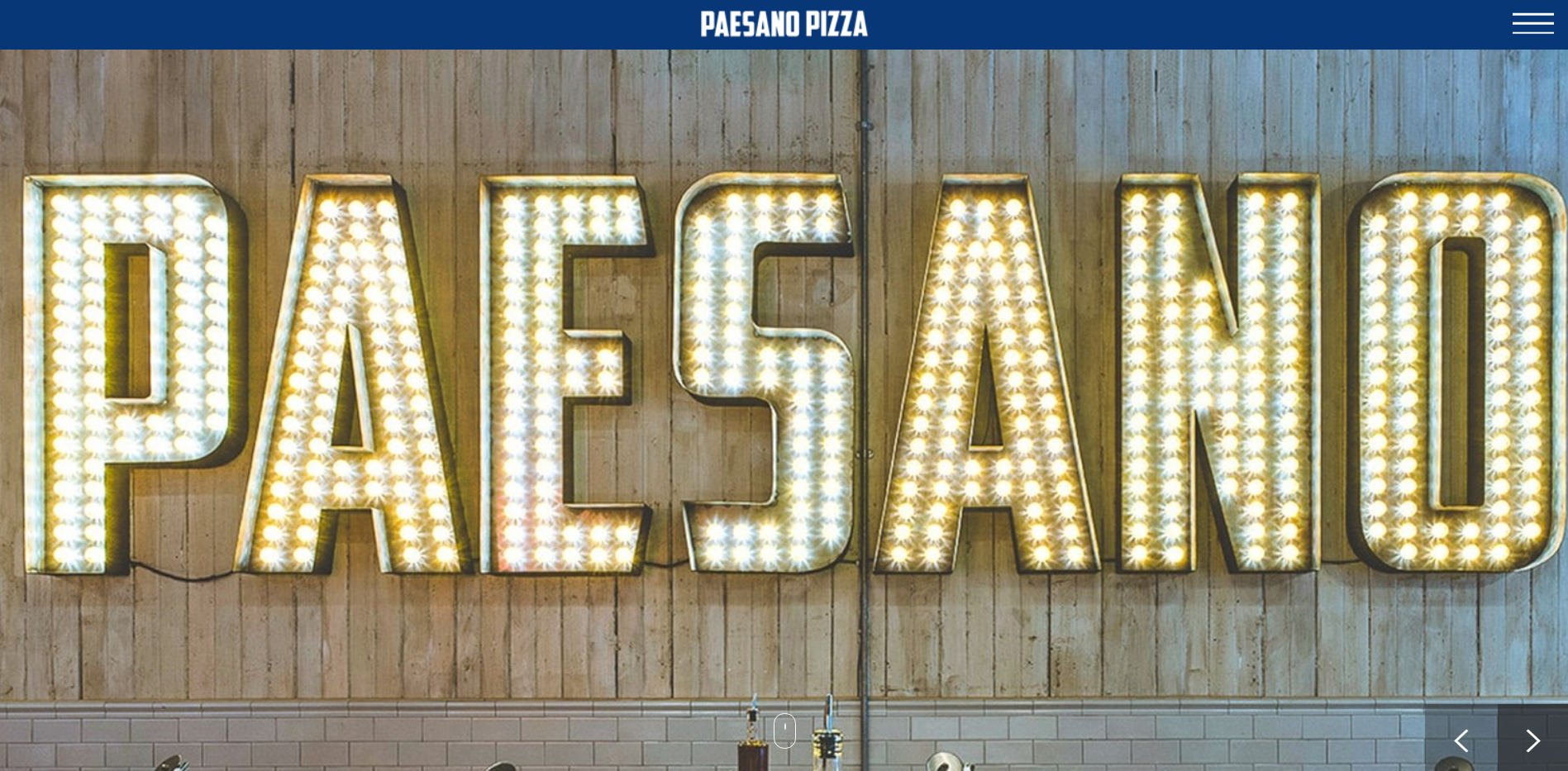 This restaurant has been rated as one of the top pizza places in Europe in 2021. It can be considered a good option for family dining. They offer you the traditional Neapolitan pizza prepared in the wooden ovens giving it an authentic flavour.
The open kitchen flaunts the artisans preparing handmade doughs cooked in extreme temperatures. The soft base is complemented by several authentic toppings based on your customisation.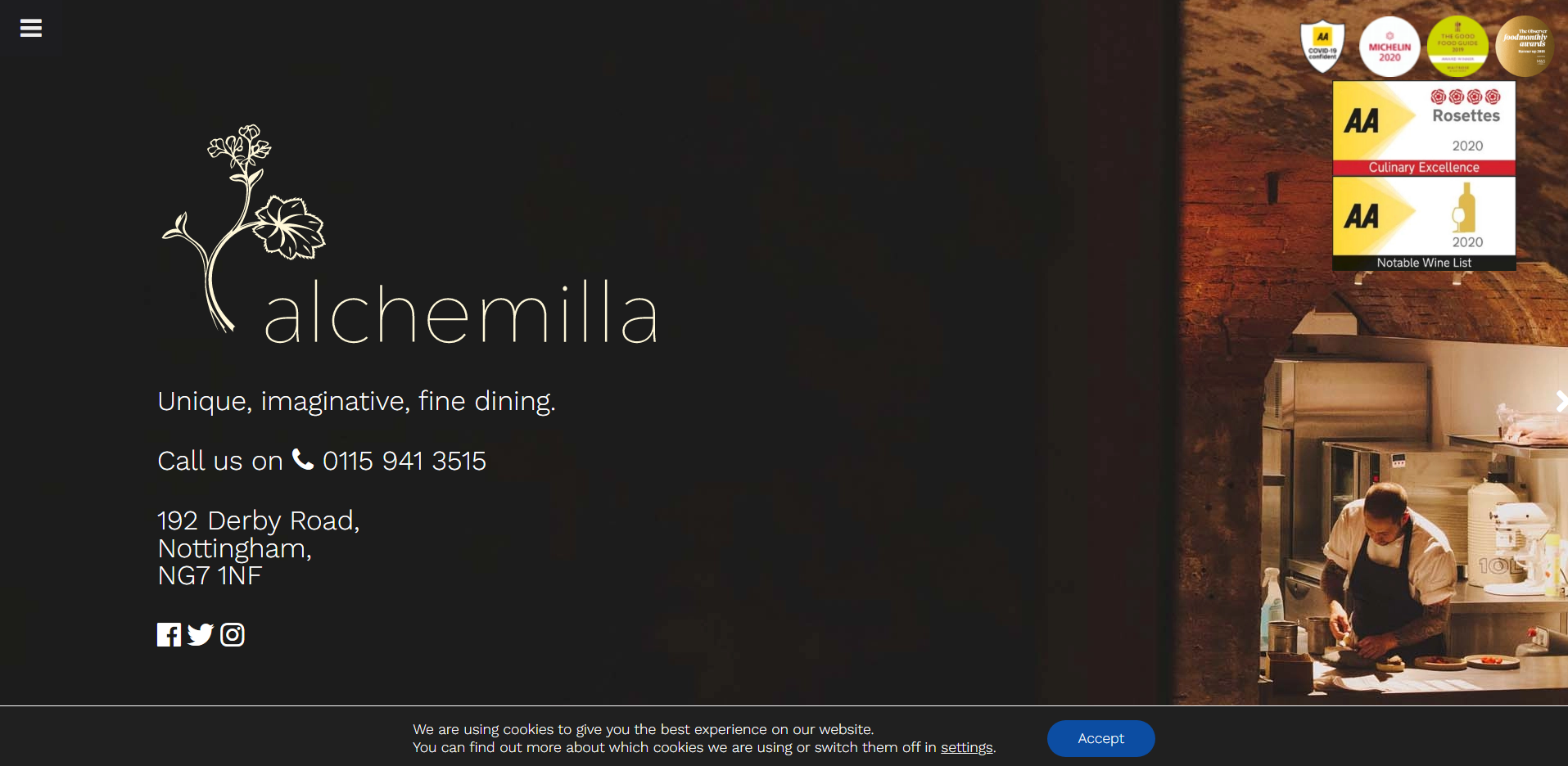 This cosy restaurant offers Mediterranean inspired cuisine and offbeat wines. Both vegetarian and non-vegetarians have decent choices here. Non-vegetarians, roast pigeon breast, along with octopus flavoured with clementine and thyme.
Meanwhile, vegetarians could opt for pappardelle with Gorgonzola. The restaurant offers a variety of desserts for the sweet tooth, including walnut cake and burnt caramel pannacotta.
Moreover, only fresh seasonal ingredients are used to prepare their fused menu, changing seasonally.
The restaurant offers a traditional and contemporary Scottish inspired modern menu created by an award-winning chef. The ingredients are sourced locally from small producers and farmers. It also offers classic style wines.
In 2021, the restaurant won the Bib Gourmand for quality dining at reasonable prices. The restaurant has a good ambience with the finest accommodation with good services. This must be on the bucket list of every foodie in Glasgow.
This restaurant located on Argyll Street offers Scottish inspired seafood and over 60 carefully selected gins. Earlier in 2011, it was known as Café Bayan and later renamed The Finnieston. This restaurant, along with a cocktail bar cosy wooden ambience.
It offers fresh, locally sourced seafood and bespoke beers and has outdoor seating facilities. The restaurant serves award-winning cocktails and champagnes. They have a varying seasonal menu complemented with the highest quality of fresh ingredients.
Their menu includes a variety of tempting mouth dishes, including Sourdough with rosemary and gordal olives, Musselburgh Sole, Oysters and Scottish Seafood Curry.
This bona fide dining space on Albion Street has a wooden architecture with original timber chairs and tables designed by a famous Scottish furniture designer, Tim Stead. The restaurant serves a classic and an innovative seasonal Scottish menu.
Their menu also includes contemporary Italian and traditional British cuisines. Its classic dish has Cullen Skink, which is a smoked haddock risotto. Another one is the Stornoway black pudding complimented with mushrooms, French toast and pancakes.
They use seasonal fresh ingredients sourced locally from independent producers. It also offers fine Scottish wines. Moreover, it is a child-friendly dining landscape. It has one of the best-rated services with a lively atmosphere at reasonable prices.
6. Hotel du Vin  & Bistro
This restaurant chain offers fine dining and is considered one of the most special places to stay. Hotel du Vin & Bistro is located in the Devonshire Gardens in the West End. It is an elegant and luxury boutique hotel suitable for luxury dining.
It serves an extensive and careful selection of wines. Its menu includes fresh seasonal cuisines with daily variations in its additional choices. Their ingredients are locally sourced from independent producers.
It has separate dining rooms, a whiskey room with elegant hand-picked wines, and a whiskey collection for connoisseurs. It also has an extravagant meeting venue, breaks away and a wedding venue with extraordinary hospitality.
It is one of the best restaurants located on Ashton Lane in West End, Glasgow. They have also been rated as the longest-serving restaurant in Scotland. It was started in 1971 by Ronnie Clydesdale. It has an evergreen, quirky venue.
It offers extraordinary Scottish cuisine and fantastic cocktails, and French wines. They use locally sourced ingredients from farmers to prepare their delicate Scottish dishes. It also caters to the French and Italian cuisines.
They offer innovative and quality food. It also has a Big Pub upstairs with good drinks and a lively atmosphere. They have an award-winning collection of aged wines.
It also has The Wee Whisky Bar and a Corner Bar offering a selection of Sottish whiskies and hand-picked wines. They have fantastic hospitality as well.
This Indian based restaurant was established in 2002. It is one of the excellent and renowned North- Indian Glaswegian restaurants with charming interiors located on Candleriggs Street in the city centre.
The chefs are highly experienced in cooking exotic and authentic Indian dishes. It has bagged several awards for its fooding. This restaurant is not just an Indian curry house but offers a variety of regional Indian dishes.
One of the classics is the ancestral dum pukht, and they offer decent vegan choices and non-vegan delicacies prepared in a traditional tandoori oven.
Cail Bruich is located on the West End of Glasgow, having a spacious seating area. It offers the highest quality traditional Scottish cuisine fused with authentic French flavours. The ingredients used are fresh and are locally sourced every day.
There is a different classic menu for dinner and lunch, which keeps evolving. Its classic starters include ox tongue with roasted potatoes, smoked bone marrow, and smoked quail with exotic dressings.
The restaurant serves Dornoch lamb rump, Ox tongue, Perthshire beef and smoked eel tortellini in its main course. The fine drinks are sourced from local producers.
Number 16 is located on the West End in Glasgow. It has a cosy and elegant dining facility with a modern touch. It offers a varying seasonal Scottish menu prepared with the finest quality seasonal ingredients.
It offers both vegan and non-vegan delicacies. They have a fantastic collection of wines. Its menu includes fig salad with Israeli steamed semolina, salt cod with veggies and rhubarb salsa in the starters.
Its main course includes fusion dishes like the Ayrshire lamb with smoked aubergine puree or pork belly with fried halibut. It has excellent hospitality as well.