Thank you to the sun for reappearing. Summer finally seems like it's here, so we've been fantasizing about and planning our next vacations. We've missed you, planning. We have compiled a list of the top ten cottages with hot tubs in UK so you can enjoy your vacation in style. Here are some of our bubbliest properties.
We predict that the British staycation will reign again, as it did last summer, and that, with travel abroad uncertain unless you're double vaccinated and can visit amber list countries, you may feel more comfortable booking something closer to home while still securing some time away for a change of scenery. We offer a large selection of luxury vacation homes in the United Kingdom.
Cottages with Hot Tubs – Top 10 Cottages in UK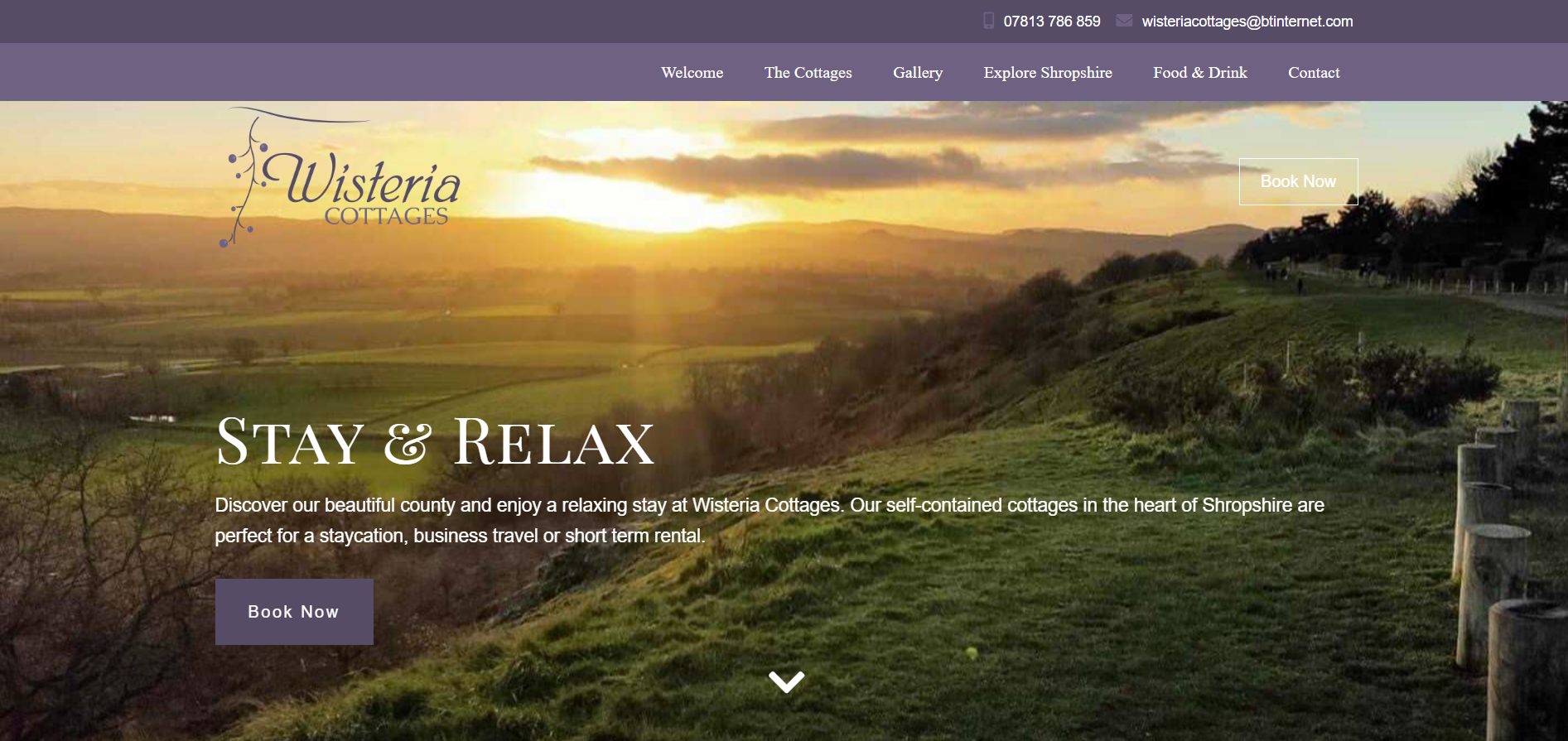 Wisteria Cottage is located in magnificent Somerset countryside, people often visit here to have a good walk and cycling trails. The cottage is more family-friendly and they have special ideas for any birthday party and couples who visit there.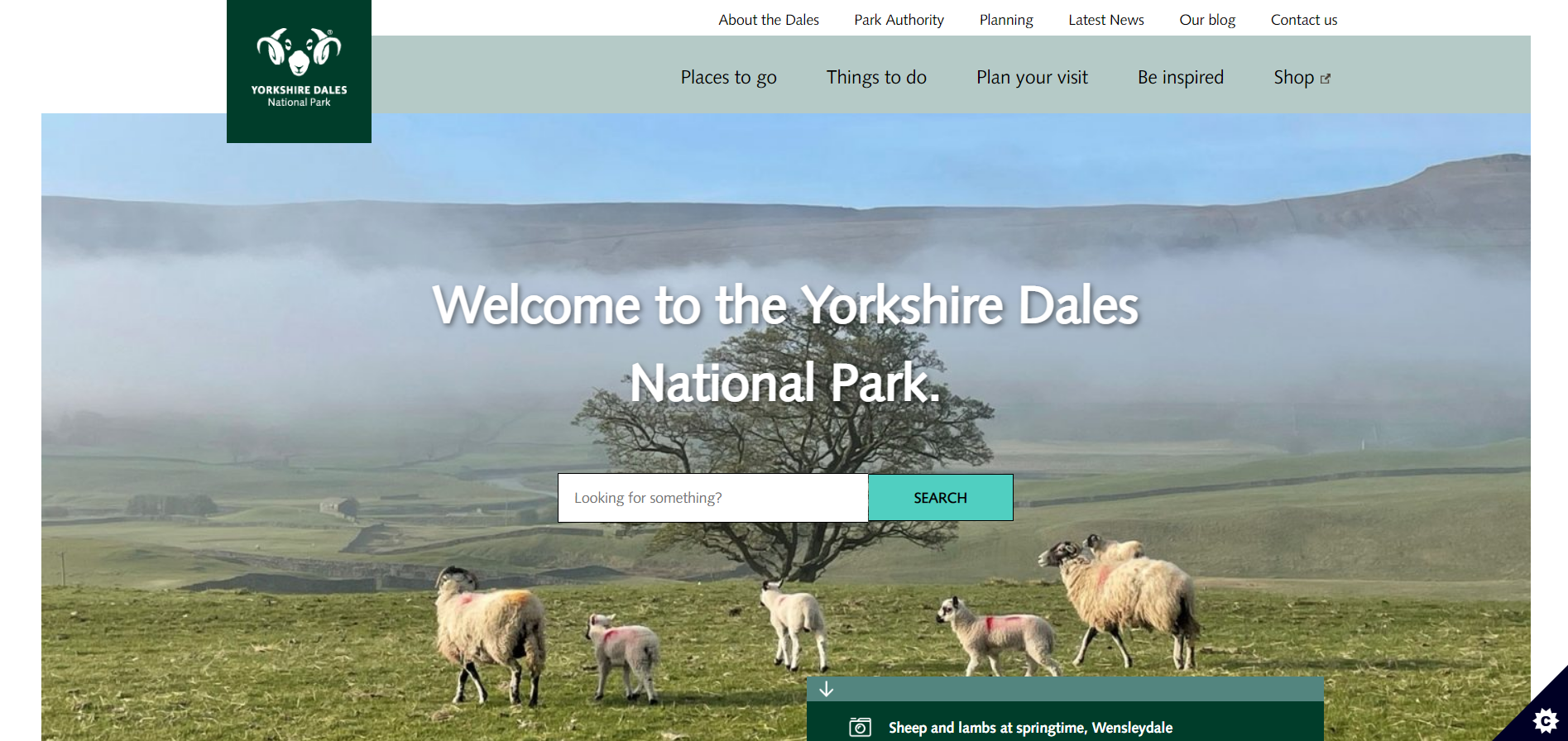 Some of the best hot tubs with views can find in the Yorkshire Dales. One of the most beautiful houses in the country, Lovely Seat, was featured on the ITV show Britain's Favourite View and it is also a dog friendly cottage.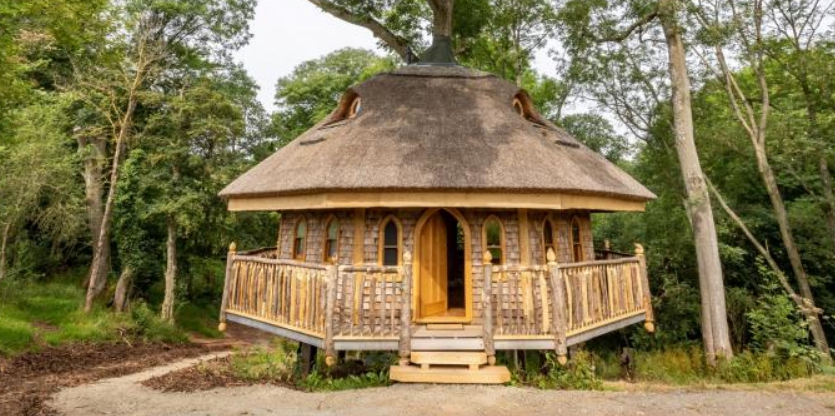 It provides a revitalizing, romantic escape in a setting that is impossible not to fall in love with. When you enter Eathelin, you are greeted by a warm and welcoming ambience that perfectly balances the rustic and contemporary design.
Image – Source
Outside, the lovely forest views provide a postcard-perfect backdrop for relaxing in the bubbling pleasure of the outdoor hot tub.
Take a step beyond this modest haven, and you'll find a plethora of intriguing walking paths, cycling routes, and acres of nature-filled grounds to satisfy your inner explorer.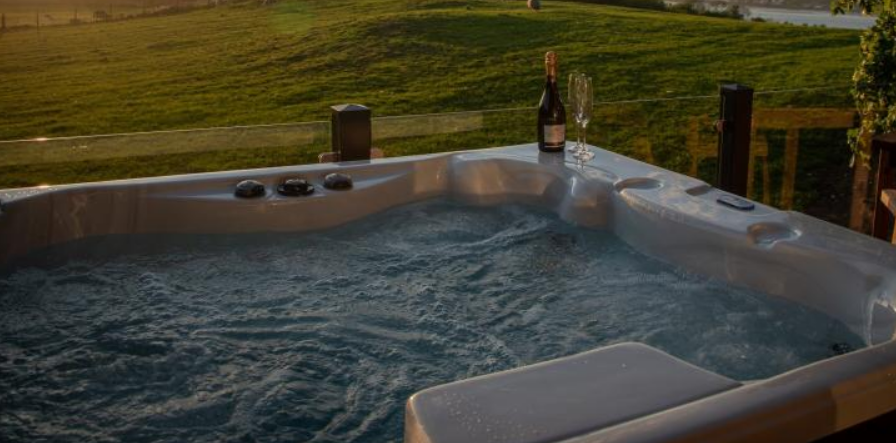 Argyll View is a holiday cottage with a hot tub that allows for seclusion and romance while surrounded by quiet woods. It is ideal for a romantic weekend with your spouse.
Image – Source
Enjoy fantastic sea views of the Clyde Estuary, Argyll Hills, and Ben Lomond from the luxury of your bubbling hot tub.
It's a one-of-a-kind lodge that blends in nicely with the surrounding natural beauty. You might swim in the sea, rest on a sandy beach, or trek over Devon's craggy coastline.
The Dell is an elegant lodge nestled on Tregonhawke Cliff and the Cornish Coast Area of Outstanding Natural Beauty. Prepare for a memorable vacation retreat in a stunning environment.
Image – Source
This cottage is a beautiful escape from the hustle and bustle of daily life, and it comes with a lovely wood burner for pleasant nights around the fire and breathtaking views of the sea, which is just on your doorstep.
The hot tub installs on the gravel patio with a sea view. This fantastic vantage point is ideal for watching the sunset in the evenings.
Imagine sitting around a crackling fire as the sun sets, hugging your loved one, and the crisp night air settles on the beautiful Somerset hillside. At Shepherds Croft, you are invited to use the fire pit or bring a picnic for breakfast along the lake.
This retreat is located on a remote family farm, so you may be satisfied in your solitude while listening to the sounds of the countryside in the background and just relaxing and enjoying yourself.
Enjoy breathtaking views of the environment from the terrace or stargaze from the privacy of your wood-fired hot tub.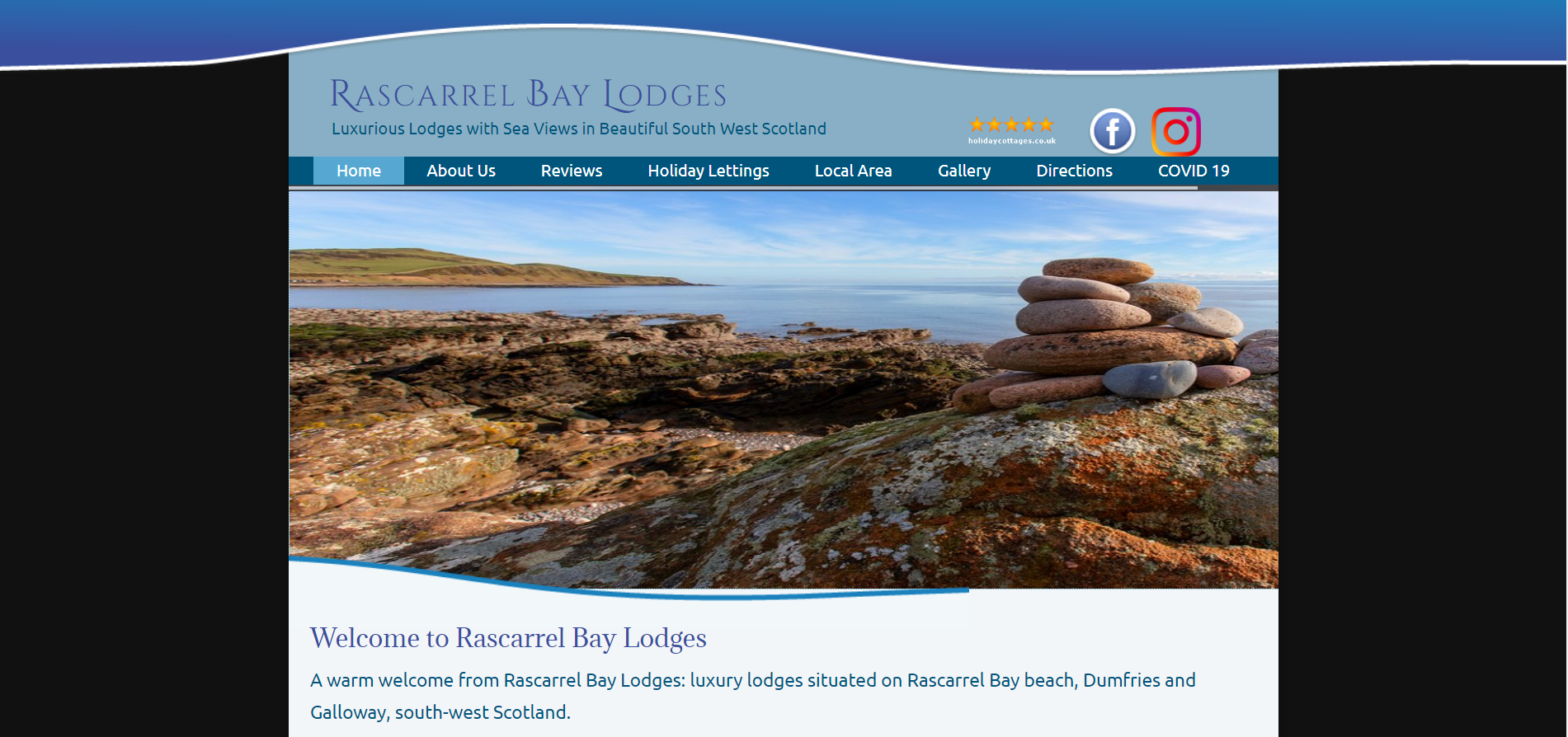 It's one of four unique isolated lodges around a secluded bay. Each home is equally lovely, and each has its private hot tub. While relaxing in the toasty, warm waters of your hot tub, breathe in the cold, salty ocean air.
These chalets are not far from Gretna Green, one of Britain's most famously romantic locales.
Young couples wishing to elope have travelled from England to Scotland's Gretna Green since the seventeenth century.  Rascarrel Bay Lodge 3 is ideal for those seeking quiet and seclusion.
8. West Farleigh The Holy Pod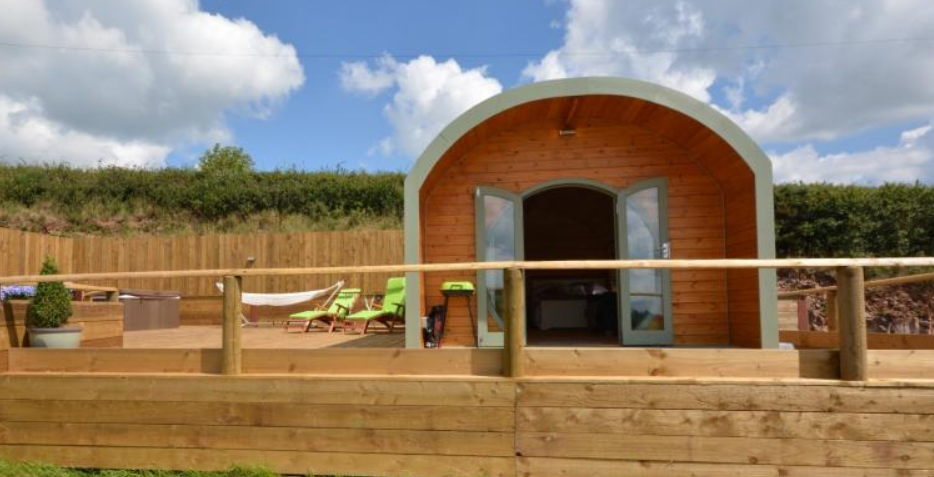 The Holly Pod in West Farleigh suggests a large seedpod with rounded timber walls around the entrance. The distinctive design gives a snug ambience for a couple to get away from it all, and an elevated terrace provides beautiful views over a patchwork field.
Image – Source
The hot tub is located in the corner of the raised terrace, giving it a cosy, secluded feel while allowing panoramic views of the rest of the property. Enjoy magnificent sunrises and sunsets from a deck chair or a hot tub over the English countryside.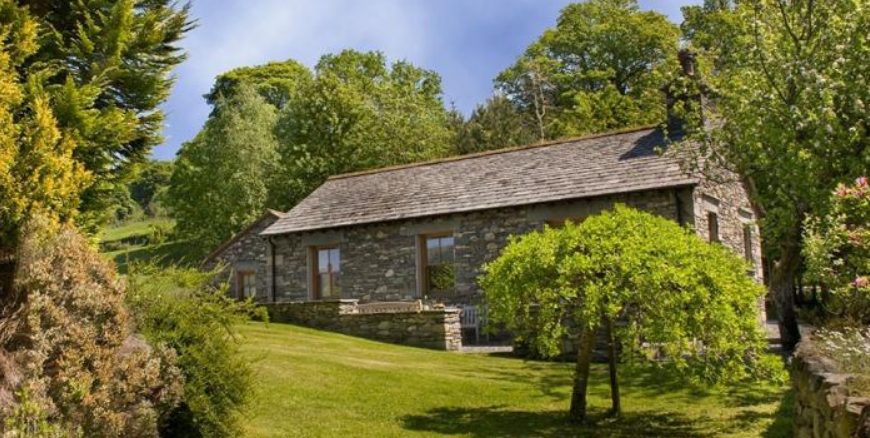 Few people would refuse a respite on the beautiful grounds of a rural home. Guests at Somewhere, an exquisite rustic house, may explore and relax on the groomed grounds or escape into the wild and rocky hills beyond.
Image – Source
There are infinite chances for trekking and mountain exploration with views of Swirl Crag, part of the Coniston Mountain Range.
After exploring the rocky terrain, you may choose to stop in a gorgeous hamlet for a packed lunch or late meal before returning to the elegant stone cottage.
10. Secret Garden Cottages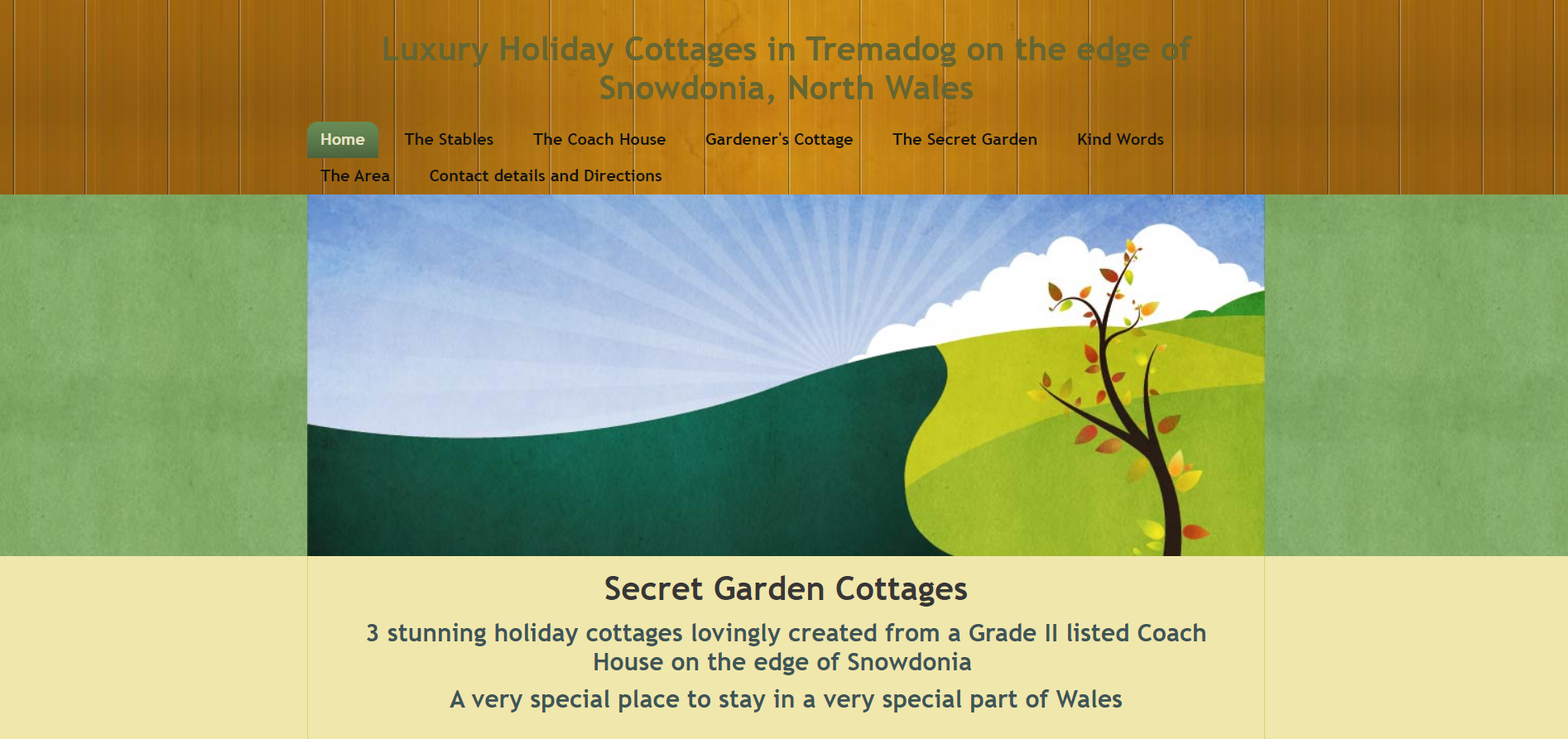 The Secret Garden is a beautiful Grade II listed cottage and an exquisite retreat where you and your sweetheart can escape from the world with stylish décor, a warm and cozy wood fire, and plenty of character.
The magnificent hot tub is tucked away inside the private walled garden for complete privacy. It becomes even more lovely in the evening when fairy lights create a fantastic glow over the bubbles.
Conclusion
Relaxing hot tub getaways in the UK are the ultimate pleasure, yet they're more reasonable than you would expect. Our pick of cottages with hot tubs in UK is the finest, from cosy garden flats and cottages to rustic log cabins and lodges.
Some have outdoor hot tubs with beautiful countryside views during the day and exquisite stargazing at night. Hot tub vacations in the UK are ideal for couples seeking a unique romantic getaway, groups of friends sharing, relaxing hen parties, or family gatherings.
Disclaimer
The images used in the blog post are not owned by UK Business Magazine, they are picked from different websites. The credit and copyrights of the images goes to the respective website owners.