Coniston is one of the lake district's jewels; visitors throng here to hike the Old Man of Coniston, one of the area's most recognizable peaks. The lake serves as a center for various watersports, and the hamlet itself has several taverns and restaurants. The region is densely packed with vacation homes, ranging from classic miners' cottages to small pods facing the lake. We've compiled a list of the top 15 to visit Coniston cottages.
Coniston Cottages – Top 15 to Visit
1. Broadmea Barn and Stable
Broadmea, a functioning farm since 1950, is situated in southwest Northumberland near the Cumbrian border in an Area of Outstanding Natural Beauty. Owners Paul and Trish started converting the ancient cow byre and hay storage into two luxury homes in 2005.
Swangs Cottage is in the tranquil community of Lowick Green, near Coniston in Cumbria's Lake District. The cottage originates from the 16th century and is an authentic Lakeland farmhouse with oak beams and a wood-burning fireplace.
It is an excellent location for exploring the Lake District, particularly Coniston and the nearby Southern Lake District. Swangs is a postcard-perfect whitewashed home. To the highest of standards, it has been meticulously repaired and re-furnished.
Kirkbeck is a classic Lakeland family residence from the nineteenth century. It is next to one another and is set in a lovely fenced garden. It is pleasantly located at the heart of the beautiful Lakeland hamlet of Coniston, with local shops, fantastic pubs, and a short level walk to the lake.
A beautifully presented, surprisingly roomy, family-built, and owned semi-detached property in the lovely hamlet of Torver, about 2 miles from Coniston in the heart of the Lake District. This two-story home comfortably sleeps six people (including children/infants).
And has a king-sized main bedroom with en-suite and TV/DVD, two twin bedrooms (one with TV/DVD), a family bathroom with shower over, and a downstairs toilet.
5. Tyan at Coal Yeat Cottage
Coal Yeat Cottages are so enticing and one-of-a-kind that you won't want to leave! The 'Cumbrian Way' passes just outside the door, and there are other local treks accessible directly from Coal Yeat.
Image – Source
Chester's Lodge is a magnificent, modern, ultra-comfortable, freshly constructed luxury vacation property located approximately 300m from Lake Coniston's southern point.
Image – Source
The four beautiful bedrooms sleep eight people and include individual underfloor heating control, System-line audio entertainment, and three out of four HD TVs.
The home is set in the heart of the Lake District National Park, about half a mile from the best beaches of Coniston Water. This classic stone-built 18th-century country home is nestled in the little hamlet of Low Nibthwaite, about 12 miles from the southern point of Coniston Water.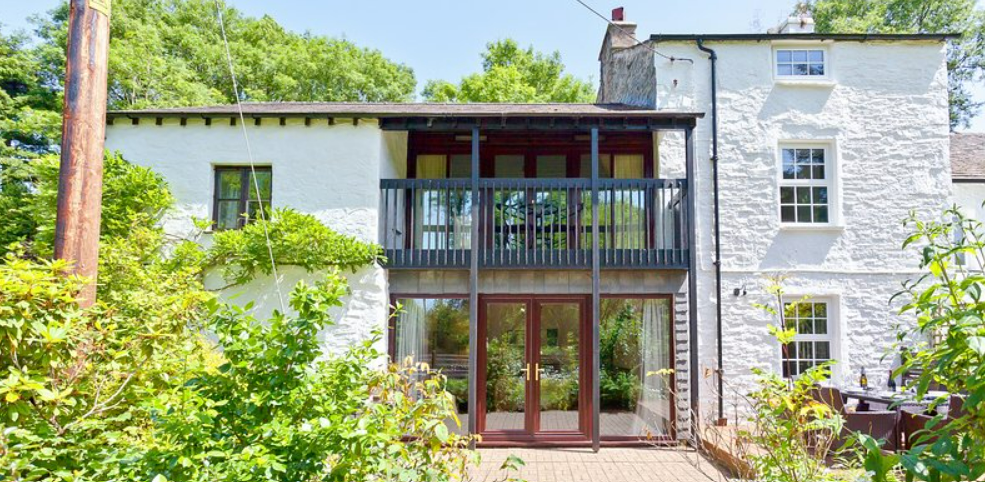 Sawmill Home is a stunning riverside 18th-century Lake District cottage with four double en-suite bedrooms, five bathrooms, many oak beams, two open log fireplaces, and even a separate games area.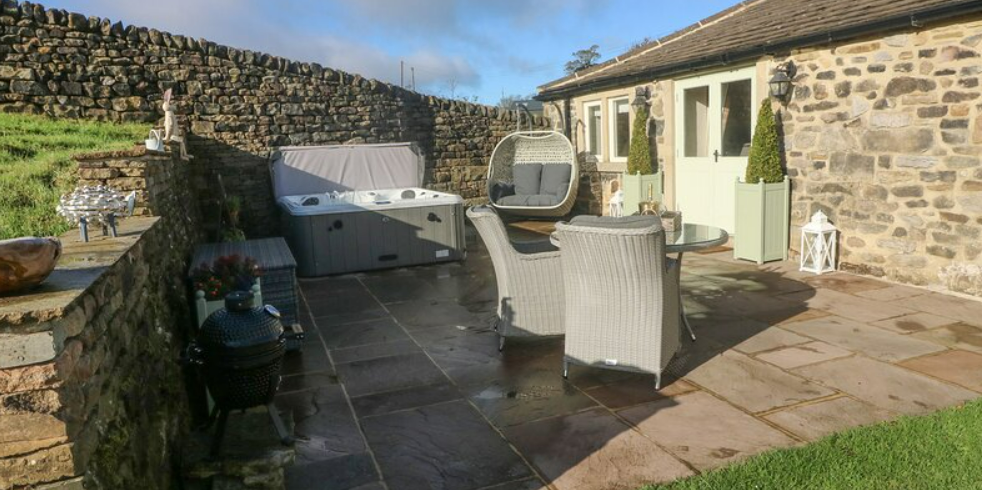 Beckside Cottage is in an exceptional location, barely two miles from Coniston Water's southernmost point. The A590 is four miles distant, making it simple to go to the hamlet of Coniston.
Image – Source
The market town of Ulverston, both of which are just a 15-minute drive away.
The home at the foot of the Old Man of Coniston offers stunning views of Coniston Water, Grizedale Forest, and Yewdale from the comfort of your own private retreat.
Image – Source
And is the ideal location for a quiet vacation for couples or families, but it is just a few minutes' walks from all the attractions that Coniston offers.
Beautiful rural vacation property with contemporary elegance throughout. It's more evocative of a modern hotel than a typical Lakeland house, with the 'contemporary cottage chic' style proving a great mix.
Tarn Hows features a Standard Four Poster Double bedroom with an en-suite bath and shower and a Super King Double bedroom with an en-suite bathroom with a walk-in shower. 'Yewdale Crag' features a king-size bedroom and a twin-bedded room with en-suite bath and shower facilities.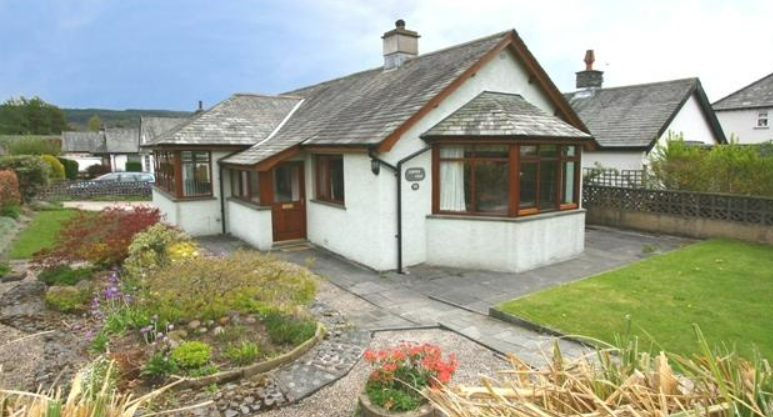 With two bedrooms, this self-catering bungalow-type property can accommodate four guests (one en-suite, second bathroom across a passage from 2nd bedroom). Private parking and garden and a patio area with a BBQ.
Image – Source
We'd like to believe that everyone spending a vacation at Copper View would enjoy the relaxed ambience and views of the Coniston fells.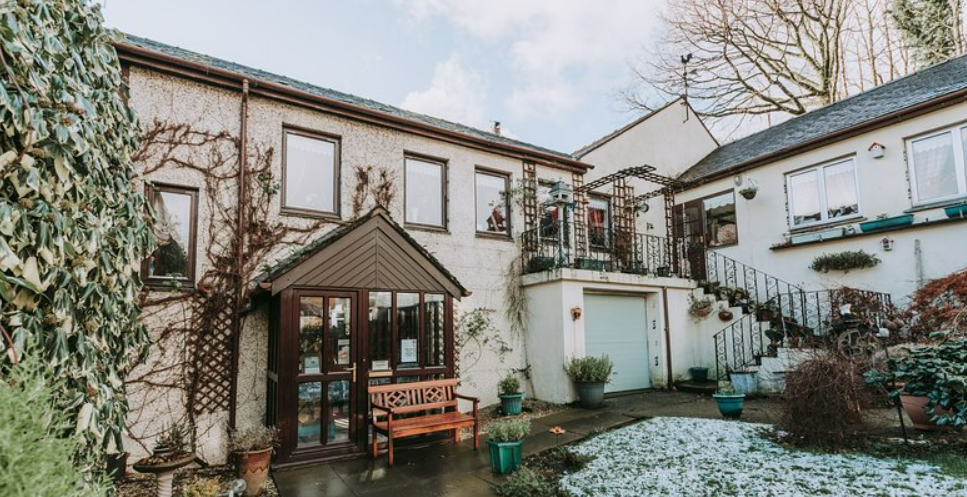 Take a trip around Coniston Water in the National Trust's 'Gondola.' This beautifully restored Steam Yacht brings you to a bygone era of Victorian luxury. The steam engine is so smooth that you scarcely notice you're moving when you leave the jetty.
Image – Source
It offers an internally heated saloon and open deck seating, allowing you to enjoy the breathtaking views of the lake and mountains regardless of the weather.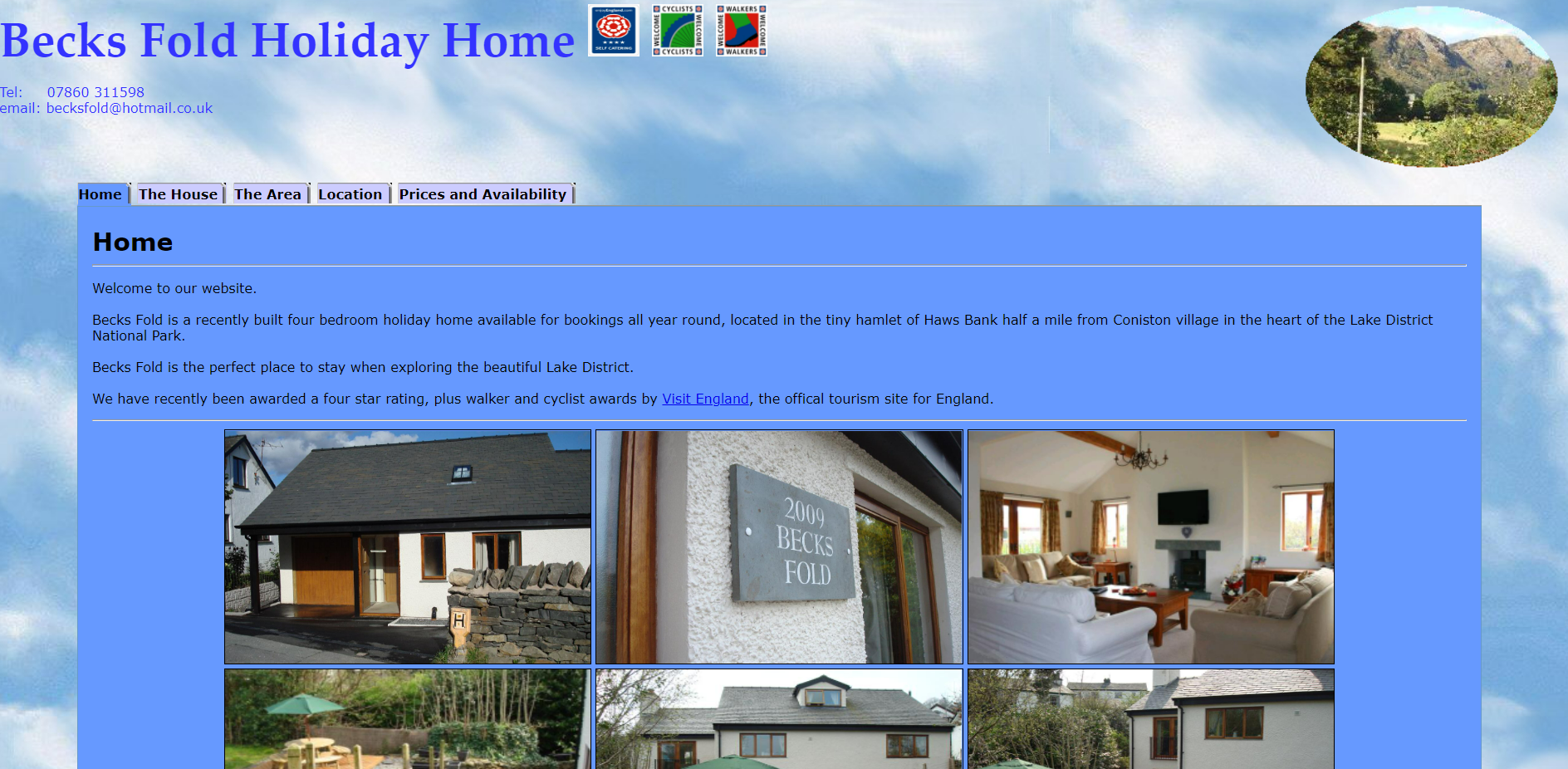 An excellent detached property in a little village less than a mile from Coniston, with four bedrooms that sleeps ten people. This detached home in the Lake District National Park is a superb contemporary and elegant base for families or friends. It is less than a mile from the charming hamlet of Coniston.
Coniston, a historic copper mining community in the English Lake District, is located in the heart of the English Lake District. Perfectly situated near Coniston Water and under the spectacular Coniston Fells, the most renowned of which is Coniston Old Man at 2635ft. The town is now pleasant, warm, and friendly.
The two Victorian streets still feature traditional stores such as the village butcher, grocer, bakery, newsagent, and dairy, so there's enough to keep you busy throughout your stay. Above is our complete guide to Coniston cottages that'll help you find the best holiday cottage in Coniston.
The images used in this blog post are picked from different websites, they are not owned by UK Business Magazine. We have attached the source link, and the copyrights go to the respective website owners.