Booking your holiday is such an exciting time, however, it can also be expensive if little thought is put into the process. Whether you are planning on having a staycation, city break or are travelling abroad, we have put together a list of insightful tips to get the best deal on your next holiday. If you are staying in a flat in Manchester, a villa in the Algarve or a hotel in the Highlands of Scotland, follow these simple tips, so that you can have a fantastic holiday without pushing your budget.
Tips to get the best deal on your next holiday
Shop around
This is an obvious tip, but one that many people often overlook. It's a good idea to not just select the first deal you see as, there will probably be a better on, this is the first mistake to avoid when traveling. If you just do a little digging there will most likely be another deal that is more suitable and of better value. There are also many comparison websites which can help you spot a bargain, such as Skyscanner, Booking.com and Secret Escapes.
Be open on which airport you fly from
If you are choosing to fly overseas on your next holiday, then you may want to keep your options open for which airport you fly from. When limiting yourself to one specific airport you may be missing out on cheaper flights from other airports. When searching for a particular holiday destination, instead select a region, rather than an airport so that it is easier to see which airport near you is the cheapest to fly from.
Loyalty programmes
Whether it be for food, flights, transport or accommodation, loyalty programmes are there to be used and to gain rewards from them. It's definitely worth signing up to a range of loyalty programmes so that you can get the best deals on holiday packages.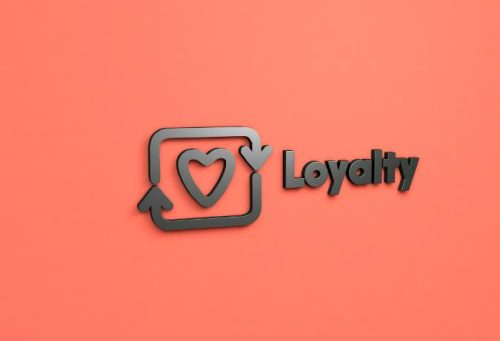 Some of the best loyalty programmes that you can sign up to include:
IHG Rewards: the more times you stay at an IHG holiday cottage, the more rewards you will receive, such as bonus points and suite upgrades.
Hilton Honors: sign up and get free WIFI, exclusive app features, points and much more.
Be flexible
When you begin searching for your next holiday, if possible, being flexible on travel dates will help you to save money. The majority of travel and accommodation companies allow you to search and compare prices on a range of dates and times. Often travelling on a weekend is more expensive, so if you are able to travel and book accommodation in the week instead, it's likely that you will find a better deal.
Haggle
This won't work all the time, however, on the off-chance that it does you may be able to get a fantastic deal. Once you have done some research on dates, locations and cost, there is no harm in getting in touch with providers and seeing if they will cut the cost or offer any perks or an upgrade.
Clear your cookies
There is some speculation on this one, however, you don't want to chance your bets. When searching the internet for flights and accommodation, it might be worthwhile clearing your cookies or you can use VPN every now and again . Some websites might put up the prices if they know you have been there before.
If you want to get the best deal on your next holiday, then it is worthwhile to follow a few simple practices to get your money's worth. Don't forget to shop around, be open with departure airports, look into loyalty programmes, be flexible, haggle and clear your cookies every now and then.