If you think increasing your property value, loft conversion and extension can make it for you. Both these options have a whole world of potential for your home. Both can give your home a new life by renovating something stunning.
However, it's not easy to decide what you should choose. Here are the vital factors which can help you decide between these two. Let's have a glance over it.
Factors that need to consider – Loft Conversion OR Extension
Even though different people will have different factors to consider still some common elements are given below.
Price and Costing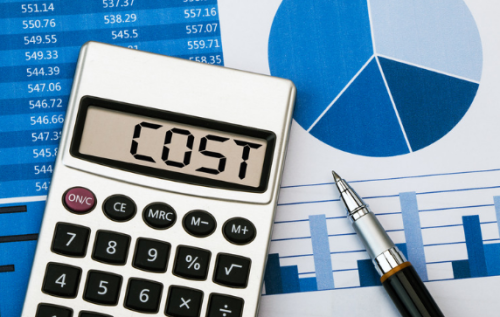 Most house owner debate over loft conversation and house extension with their prices. Typically, loft conversions are cheaper in these two categories. This is because it uses space that you already have in your house.
You already have damp roofing and foundation that brings loft conversion costs much lower. However, it depends on your property, location, type and size of conversion you want.
Hence you must inquire about the cost with your vendor before coming to any conclusion. Loft conversions Chelmsford can give you free quote for loft conversions, if you are from Essex.
On the other hand, an extension tends to be more expensive even for a small square foot area. A mid-sized extension can cost very high. However, an extension can also be cheaper if it's small or with inexpensive building materials.
So, if you have a high budget, you can undoubtedly go for an extension.
Easy to build
Ease of implementation is always considered a significant factor when choosing a conversion or extension. A loft conversion can fall under your Permitted Development rights. It means you do not need any planning permission from the Government.
However, an extension often requires planning permission from the authority. In addition, it's not always easy to find proper house extensions builders in the UK at an affordable price.
As a result, it makes things slightly time-consuming. However, lofts may need planning permission, but it's uncommon.
Loft conversions don't take over your home as it takes place mostly upstairs and roof. On the other hand, an extension needs to add more walls, change facilities, and more.
Above all, extensions take the process slightly messier. However, they provide you with much more accessible space.
Variety and Options to Choose
Another factor for choosing among these two is the variety of the project they usually offer. In this category, extensions beat the loft conversions with their vast range of options.
A few varieties of loft conversion include a dormer loft conversion, roof-light conversion, and so on. However, extensions have a whole world of types because of their nature. Even on top of the placement, there is the possibility of having extensions in a highly unique manner.
There are options for open-plan living situations, glass rooms, garden rooms, and many more. The efficient home redesign trends serve the best for your total comfort.
Property Resale Value
Any renovation in your house has a high impact on the value of any residential or commercial property. Loft conversions can add up to 20% to your property's value. It may include a bedroom and a bathroom, which is a huge chunk of equity.
Without a bedroom, it may be 5-10% for the added space. Therefore, selling your property can give you a sound resale value.
However, extensions tend to be more consistent. They usually result in forced modernization of your home. You'll get a well-resale value from it also.
Conclusion
Whether it is loft conversion or extension in the UK, you should always go depending on your requirements. It's a big decision but the above-mentioned tips can help you to choose your desired one.