The boilers and heating market has become extremely saturated and highly competitive. Fortunately, there are ways for boiler installation businesses to stand out when trying to attract new customers.
Lead generation is the process of attracting potential customers and directing them towards your business as a solution to their needs. It's essential that you understand why leads are important and how they can help your business grow before moving on to an in-depth look at lead generation strategies. 
Why you need more boiler leads?
The first step to attracting more boiler leads is understanding why they are so important. Having more leads means more opportunities to close sales, which in turn means more profit for your business. The more boiler leads you have, the better your chances will be of closing a sale.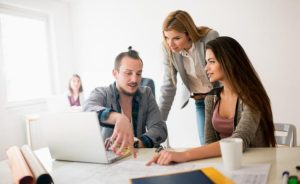 There are many reasons you may have difficulty closing sales, but low lead volume is rarely one of them. When you have a low volume of leads, you are less able to properly serve your customers. You may find yourself unable to accommodate flexible payment plans or schedule installations at a convenient time. If you're struggling to make the sale, you may have to lower your profit margins to make up for the lack of business. 
How to generate more boiler leads?
The first step to generating more boiler leads is to understand your target market and customers' mind. Who are you trying to attract with your business? With an understanding of your ideal target customer, you can create marketing content that resonates with them. You can also optimise your blog posts for SEO purposes to increase your exposure even further.
Use digital marketing
If you're trying to expand your boiler business, you may want to consider investing some of your profits into digital marketing. Digital marketing is a great way to get your name out there in the early stages of growing your business. You can try and create online ads, social media posts, and landing pages yourself, but to do it effectively, you are better trusting in the services of a lead generation company. For example, one of the biggest generators for Boiler Leads in the UK is Lead Pronto.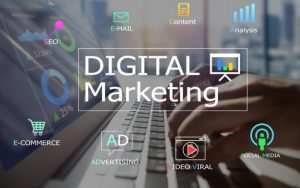 Social media ads on the likes of Facebook, Twitter and Instagram are a great way to target specific audiences with ads. You could engage the services of a digital marketing agency to set up an ad campaign targeting customers in your area, with a specific age range, or even set up an ad campaign targeted towards customers who have shown interest in your product or service.
Setting up ads on Facebook and other platforms is relatively simple and affordable. Your ads can even be targeted based on customer demographics and interests. Their progress can be tracked and your marketing campaign and messages adjusted accordingly. By preparing a compelling ad that resonates with your target audience and advertising on relevant websites and social media platforms can bring you success and the leads you require.